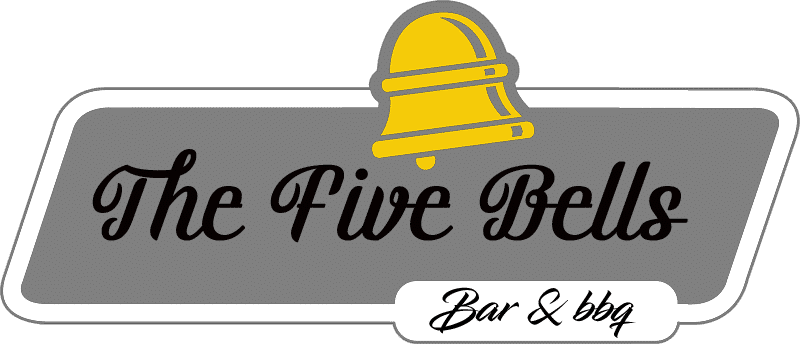 Play some pool, eat the best food, drink the bestcocktails. And just relax.
ITS TIME TO EXPERIENCE THE PERFECT COMBINATION OF RELAXING AND GREAT FOOD
Bar Restaurant Five Bells, situated in the Nieuwezijds Kolk, always has a large selection of food and drinks available. Some dinnerexamples include salads, pasta, burgers, sea food and pizza, stop by to enjoy our full range of options. We have more than enough options for vegetarians so don't hesitate to drop by. If you'd like a delicious cocktail after dinner or perhaps a Guinness from the tap, then Five Bells is the place for you!
A GREAT MEAL WITH YOUR FRIENDS OR LOVED ONES

A wide selection of appitizers, main dishes and desserts. There are options for everyone's personal preferences so check
out the menu below!

Delicious cocktails that are prepared at the bar by experienced staff, drink some with or after your dinner and let
the good times roll.
HAVE A GOOD TIME WITHOUT ANY WORRIES The perfect place to have a good time with friends and to make new ones.
VARIOUS POOL TABLES FOR YOU AND YOUR FRIENDS TO ENJOY.
Challenge your friends to a relaxing game of pool while you enjoy cocktails & beer. You can play a few games while you wait for a table or after your meal, or just skip dinner and gostraight for the entertainment!
Ik had een pizza die uitstekend was … Misschien het beste dat ik ooit heb gehad. Partner had kip en frietjes en salade. Goede selectie van bieren. Behulpzaam personeel. WIFI was er ook.
"Een echte verrassing. Enorme menu!"
We bestelden ons voorgerecht en hoofdgerecht. Al het personeel was vriendelijk en had geweldige klantenservice vaardigheden. Het eten was heel redelijk geprijsd voor Amsterdam. En de portiegroottes waren enorm. Erg lekker en zeker een bezoek waard.
"Geweldig eten, massale porties"
We hadden een geweldige tijd hier. Het personeel was heel aardig, de service was goed en snel en het eten was goed. Bovendien niet te duur! We zullen zeker terugkomen hier.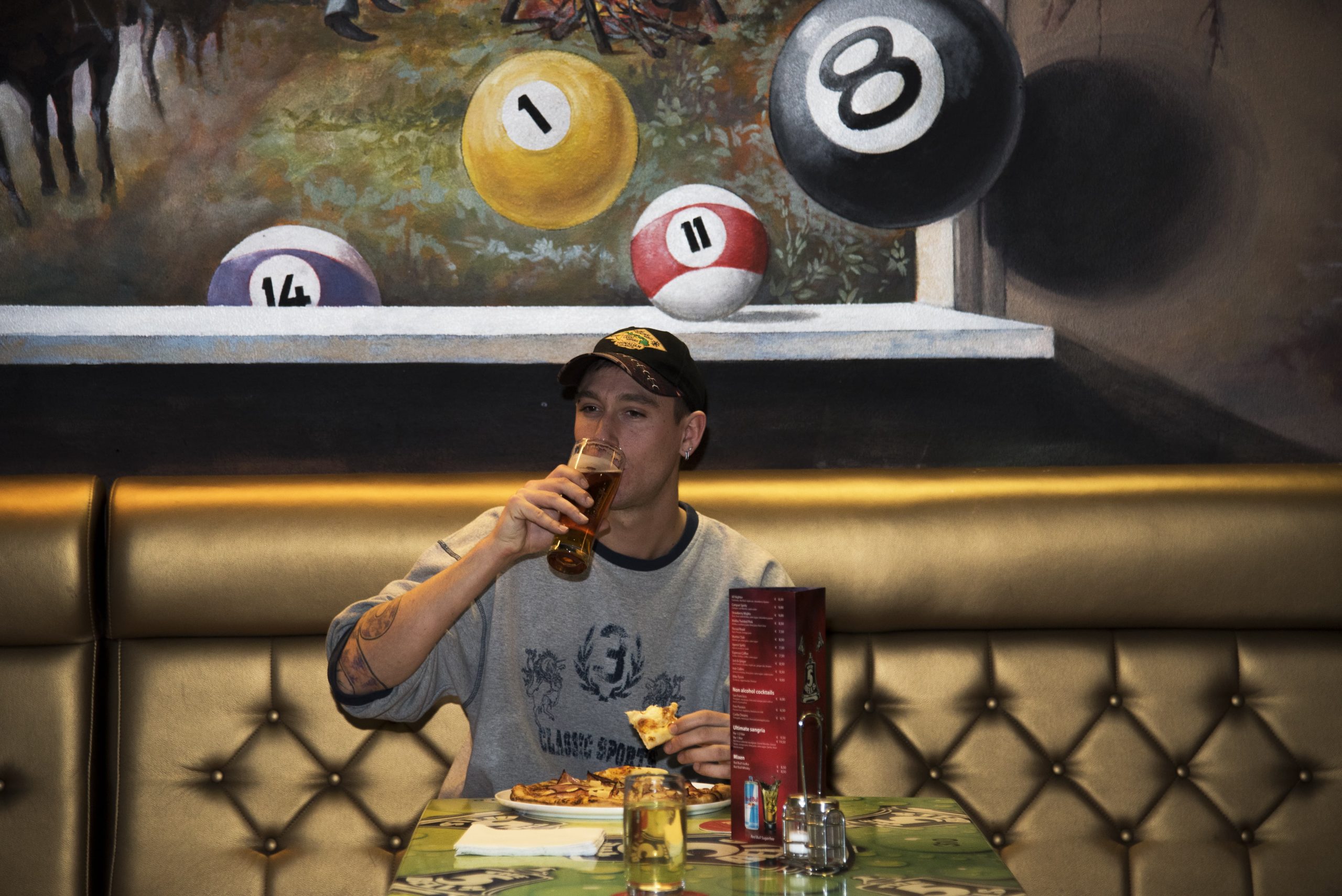 EXPERIENCE IT YOURSELF AND BOOK A TABLE OR COME SIT AT THE BAR.
Make an online reservation if you want to make sure you have a table, it can get crowded in the centre of Amsterdam. If you stop by without a reservation you might have to wait for a table but naturally drinks can be ordered and one can play pool or sit at the bar whilst waiting.
Leave us a review or ask questions about Five Bells by filling in the contact form below. We're always eager to hear
your input.
It's also possible to call us for questions or reservations. Call the number above to do so.